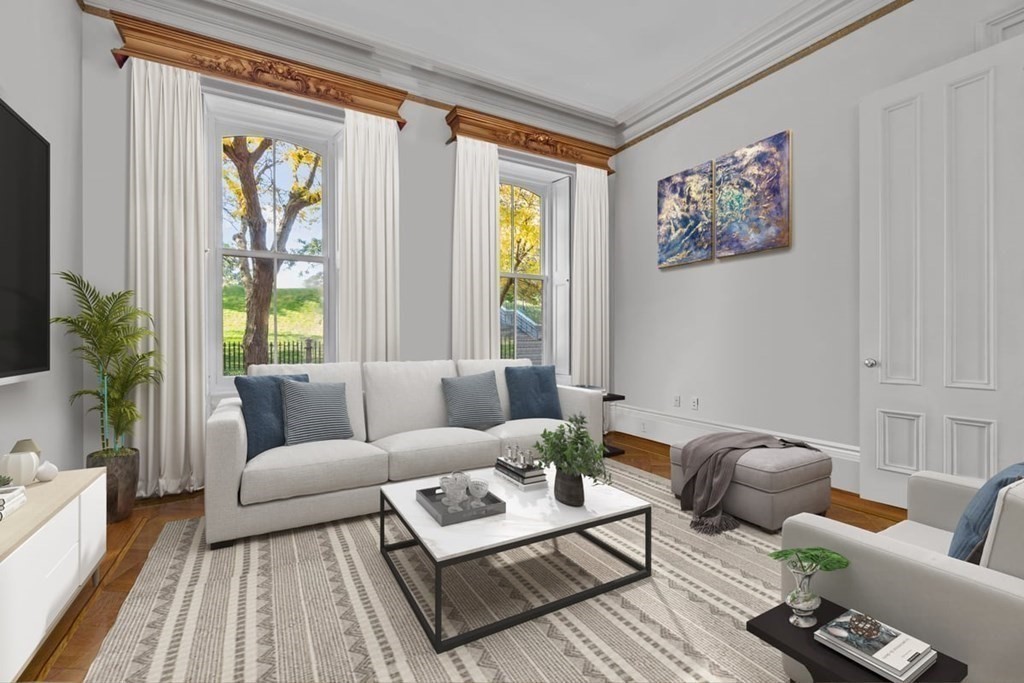 Luxury Homes
Boston, Massachusetts, a city steeped in history and culture, is not just renowned for its vibrant urban neighborhoods but also its sprawling, luxurious suburbs. For those seeking high-end living outside the bustling city center, Boston's suburbs and neighborhoods offer an array of luxury homes that cater to different tastes.
In the prestigious suburb of Brookline, for instance, you'll find grand estates and stately mansions that exude old-world charm. Many of these properties boast expansive grounds, private gardens, and state-of-the-art amenities. The suburb is known for its excellent school system, making it an ideal choice for families seeking both luxury and quality education. Weston is another affluent suburb of Boston, offering a tranquil, rural atmosphere without sacrificing convenience or luxury. Here, many luxury homes feature modern architectural designs, with large open spaces, cutting-edge technology, and breathtaking views of the surrounding natural beauty.
Back in the city, neighborhoods like Beacon Hill and Back Bay offer a different kind of luxury. Here, historic brownstones blend seamlessly with modern condos, offering luxury living right in the heart of the city. These areas are perfect for those who enjoy having shopping, dining, and cultural institutions right at their doorstep. Meanwhile, the Seaport District is a newer entrant to Boston's luxury real estate scene. This fast-growing neighborhood features contemporary high-rise residences with waterfront views, rooftop terraces, and top-tier amenities. Living here means being part of a dynamic, innovative community with a strong focus on lifestyle and convenience.
Whether you're drawn to the timeless elegance of suburban estates, the historic charm of city brownstones, or the modern sophistication of waterfront condos, Boston's luxury residential real estate market has something to offer. To navigate this diverse market, you'll need the guidance of experts who know the city inside and out. Reach out to Remmes & Company, the premier real estate team specializing in Boston luxury homes, to help you find your dream home in this enchanting city.